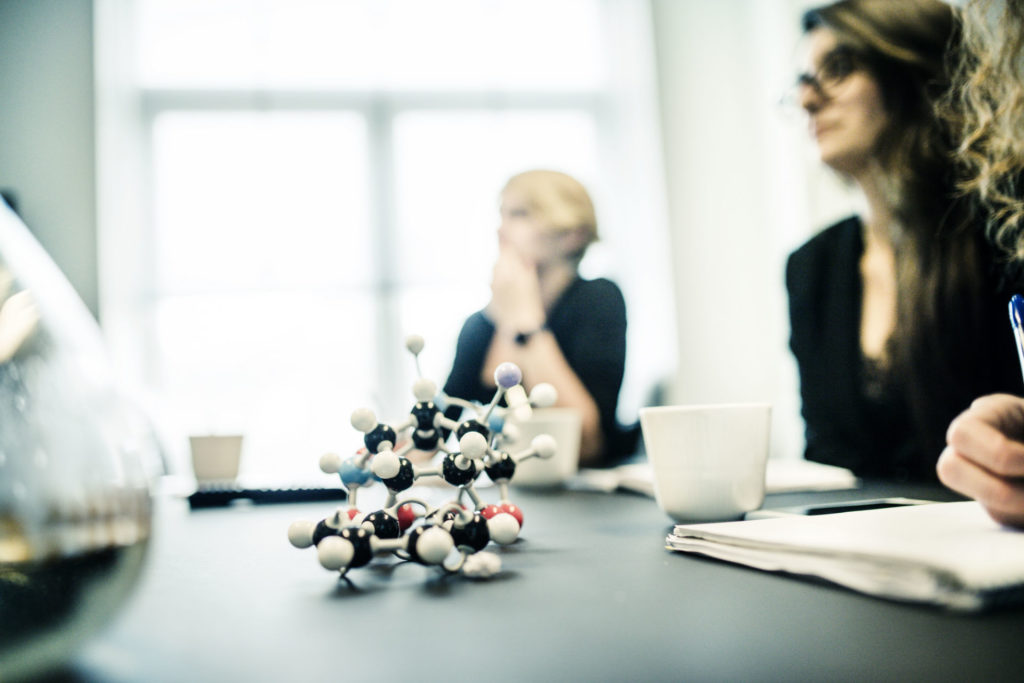 Who are we?
BASE life science is a business and technology consulting company founded in 2007. Working exclusively within the life science industry, BASE is specialised in working on the customer side of IT projects and systems.
From our offices in Denmark and Switzerland, we serve customers across Europe. Over the last three years, we have experienced substantial growth. We believe that the combination of a problem-solving mindset and a tailored approach to each client will deliver significant value and lasting impact.
BASE life science is looking for Senior Clinical Operations Experts to be based in Denmark or Switzerland
We are currently expanding our Clinical practice with a handful of dedicated and passionate masterminds, who will become an essential part of growing our offering within digital transformation of clinical operations. The practice collaborates with other practices within BASE life science including Analytics/AI, Data engineering, and operations services, to deliver a set of complete solutions for customers.
More specifically, we are looking for senior clinical operations experts with more than 5 years' experience within clinical operations in life science.  Your focus will be on Digitalisation of Clinical Processes or Advanced Analytics and AI.
Senior Clinical Operations Expert: Digitalisation of Clinical Processes
Your main task will be to understand, challenge, and formulate customer requirements. In collaboration with the analytics and operations practices, you will help define and implement optimised clinical processes and data transformations, enabling further digitalisation of our customers' clinical processes.
Required skills and experience:
Operational experience in applying and following clinical quality requirements and processes (GCP certification is expected)
Experience in conducting knowledge and innovation workshops focused on optimisations and adoption of new technology.
Senior Clinical Operations Expert: Advanced Analytics and AI
Your main task will be to identify and solve problems of a complex nature through advanced analytical methods, and to assist the progress within overall defined deliverables of a project. You will lead projects or tracks and participate in large datacentric projects requiring in-depth knowledge of clinical operation processes, systems, data, and challenges.
Required skills and experience:
Experience working with data warehouses and data visualisation using tools like SAS, Tableu, Qlik or Power BI
Strong interest in designing, developing, optimising, and troubleshooting complex data-intensive applications using Spark, HDFS, Kafka, MapReduce, MongoDB or similar big data related technologies
Strong interest in machine learning and how it can be applied within clinical operations. Knowledge of Python is a plus
Strong interest and preferably experience in agile frameworks like DevOps and SAFe®
For both job profiles, we expect you to have:
5+ years' relevant experience
High level of drive with an independent approach and high genuine affinity with problem solving
Ability to structure tasks and know-how to process details in an efficient manner
In-depth understanding of clinical operations and trial management processes
Strong network of industry peers, players, and experts
Working experience using and/or implementing IT applications supporting clinical processes like EDC, CTMS, eTMF, etc.
Experience working with clinical data sets including data modelling, data management, data quality, data integration and data cleansing
Lastly, we expect you to be up to date on the latest trends within digital transformation of clinical operations, as we desire likeminded people, who are curious and constantly seek new knowledge.
What do we offer?
In short, we offer you an entrepreneurial work environment, where you will be able to quickly make an impact for our customers and for the development of our clinical practice. We also offer:
A steady growing workplace with flexible working hours
Ongoing learning and development opportunities
Informal style of management and communication with direct access to top management
An inspiring work environment with many social events
Friday breakfast meetings to catch up with colleagues
Are you intrigued?
If you would like to hear more, please reach out to:
Partner Martin Woergaard at mwoe@baselifescience.com (+45 53690034)
Partner Jacob Winkler at jwin@baselifescience.com (+45 53737034)
Please send your CV and cover letter to application@baselifescience.com. We will continuously evaluate incoming applications.