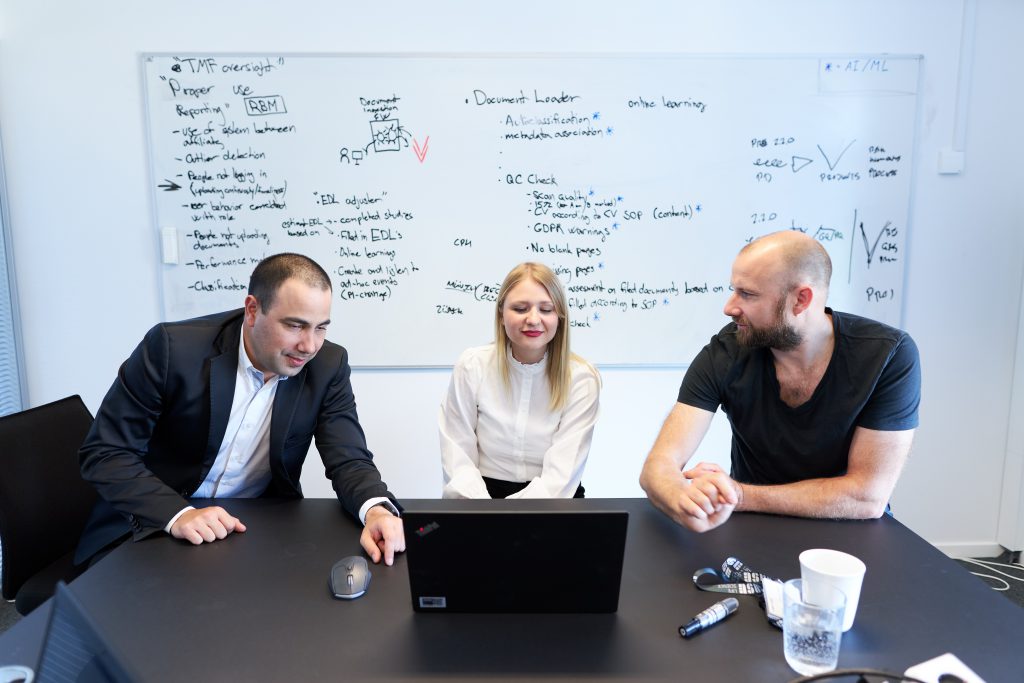 At BASE Life Science, we see a big shift in pharma globally towards a more customer focused approach in customer engagement. This requires tools and knowledge that was previous only used in other industries. If you burn for working with projects focused on marketing automation and customer engagement, this could be your next job
Introduction
BASE life science is a consulting company founded in 2007. Working exclusively within the life science industry, BASE is specialised in being on the client side of projects. From our offices in Denmark and Switzerland, we serve clients across Europe. Over the last three years, we have experienced substantial growth. We believe that the combination of a problem-solving mindset and a tailored approach to each client will deliver significant value and lasting impact.
BASE partners with industry leading solution providers such as Veeva, IQVIA and Salesforce.
The position
More specifically, we see a huge growth in our Customer Engagement group that focuses on the commercial agenda. They work with the client's sales, marketing and IT organisation to improve the commercial footprints through technology and processes.
We are looking for marketing automation consultants and project managers with experience in digital marketing projects in and outside life science. Your main task will be to support projects on behalf of clients – from initiation to completion. The ideal candidate has successfully worked on projects implementing marketing automation from both a business and technology perspective. Knowledge of Life Science commercial processes is a plus
Required skills and experience
As a minimum, we expect you to have more than 2 years proven experience as Marketing Automation Consultant or Project Manager, specifically:
Successful track record of completed projects within digital marketing and customer engagement
Solid project management toolbox and understanding
Outspoken and client focused
Furthermore, the ideal candidate has
A BSc or MSc from a leading university in e.g. business, computer science, finance, economics, information technology, or engineering with strong academic records
Fundamental understanding of Commercial business areas in and outside life science
Practical experience with agile and waterfall project management
Experience with the Salesforce suite especially Marketing Cloud and Community Cloud
Knowledge of IQVIA or Veeva solutions is a plus
Ability to structure and present complex situations to a set of various stakeholders
Excellent in communication and interaction with clients
Lastly, we expect you to be willing to continuously build knowledge in the business areas where BASE is a leader, as we desire likeminded people who are curious and constantly seek new knowledge.
What do we offer?
In short, we offer you an entrepreneurial work environment with a lot of freedom, where you will be able to quickly make an impact for our clients. We also offer:
Highly competent colleagues to learn from
A steady growing workplace with flexible working hours
Ongoing learning and development opportunities
Informal style of management and communication with direct access to top management
An inspiring work environment with many social events, team events, and outings
Are you intrigued?
Please send your CV and cover letter to application@baselifescience.com. We will review applications as they come in.