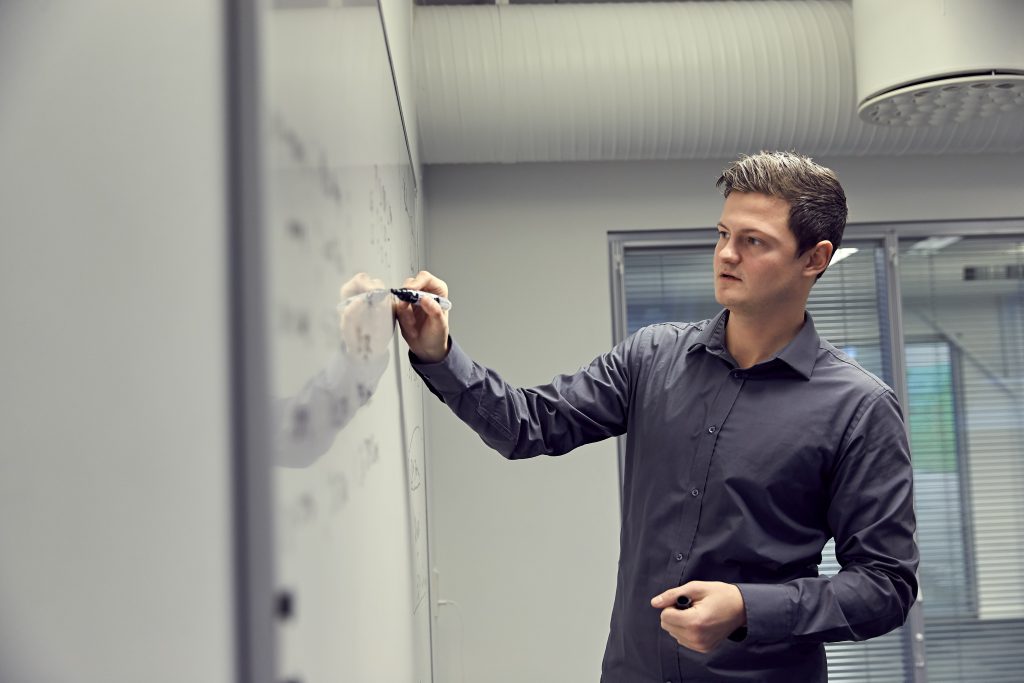 We are seeking a Senior Technical Architect to be based in our Copenhagen office. In this role, you will be involved in planning and implementing customer centric solutions within the life science industry. This will include the architecture and development of cloud-based solutions for our clients.
Who are we
BASE life science is a Danish business and technology consulting company founded in 2007. Focusing on the life science industry, we work on the customer side of IT projects and systems for small and large clients across Europe.
We are currently organized in two practice areas: Customer Engagement and CRQ (Clinical, Regulatory, Quality). We are a group of more than 50 consultants all trained in the pharma value chain (BASE Academy) and industry compliance standards like GAMP5. We thrive on continuously expanding our own expertise, while enjoying using our combined knowledge as a team to create value for our customers. We work with both top tier life science companies and biotech startups – from strategy to hands on implementation and support.
Who are you
As our next Senior Technical Architect, you
Have a background in System Architecture, Data Management, Development and System Integration using Salesforce and/or other cloud-based platforms
Understand effective use of software development platforms e.g. GitHub with managed package versioning
Have experience with Agile Delivery Methodology, including Agile Release Trains, Epic-based requirements management, and value-stream integration
Have excellent written and oral communication to a wide variety of stakeholders, including executive leadership.
Can facilitate business discovery sessions and translate business requirements into fit for purpose and scalable architecture
Have experience with mentoring of junior personnel
Are proficient in technical guidance, including both strategic and tactical planning/execution
Can collaborate with product and project managers, other system architects, as well as business stakeholders to define standards, deliverables and project estimates
Have a background in developing enterprise applications, ideally within the life science industry with expertise in data modelling and interface design principles
Are used to thinking enterprise wide across systems
In addition, you
Hold a BSc or MSc in computer science (or equivalent)
Have 5+ years of experience with cloud systems incl. hands-on experience with building infrastructure in one of the major PaaS/IaaS such as AWS, Azure, MuleSoft etc.
Have experience with hybrid cloud/on-premise infrastructure
What do we offer
In short, we offer you an entrepreneurial and multi-cultural work environment with opportunities to collaborate and link across practice areas. We also offer:
Are you intrigued?
If you are looking to be part of an exciting and innovative organisation, where you can make a difference, please get in touch – we would love to hear from you!
To apply, please send your CV and cover letter to application@baselifescience.com. We will evaluate continuously incoming applications.