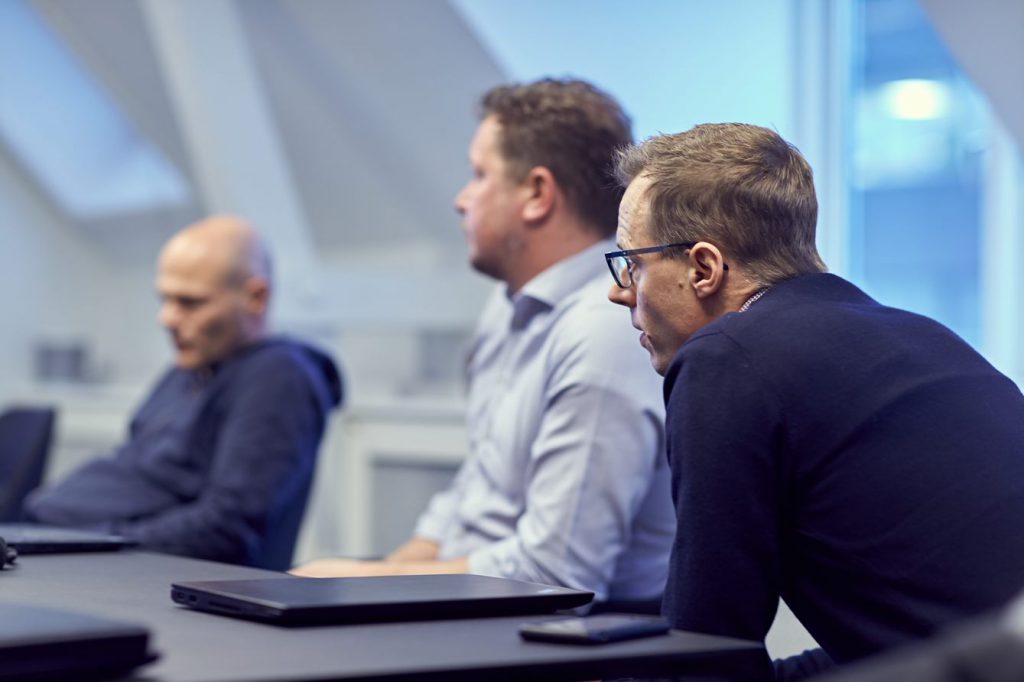 BASE life science is looking for Technical Consultants to be based in Denmark, Switzerland, or Germany
As part of BASE's Customer Engagement practice, Technical Consultants will participate in the delivery of commercial, medical, and digital marketing projects to our clients within the pharmaceutical industry. BASE's Customer Engagement practice combines highly specialized business knowledge with in-depth technology expertise to maximize value creation from the digital platforms and data of its customers.
Introduction
We are currently expanding our Customer Engagement practice. With a promising pipeline of projects, we are striving to find Technical Consultants to join an extremely experienced team to continue leading the way of commercial, medical, and digital marketing project implementations within life science.
The position
More specifically, we are looking for Technical Consultants with 3-5 years of experience implementing commercial, medical, and digital marketing solutions within the Life Science industry. As a Technical Consultant, your will lead workstreams and small projects and provide in depth knowledge of leading technology.
Required skills and experience:
Between 2 and 5 years of proven relevant experience within consulting and/or within the pharmaceutical industry.
Knowledge of commercial, medical, and digital marketing processes in the pharmaceutical industry.
Knowledge of Veeva CRM or PromoMats, Salesforce Service Cloud or Marketing Cloud and/or IQVIA OCE.
Proven ability to formulate and explain process integration within technology
Practical experience gathering and translating business requirements into system design and configuration
Ability to structure and present complex situation to a set of various stakeholders
Ability to express business needs in the form of system requirements
Proven ability for stakeholders and people management
Ability to structure tasks and know how to process details in an efficient manner
Build relationships and convey complex information to a technical and non-technical audience
What can we offer?
In short, we will offer you an entrepreneurial work environment with a lot of freedom where you will be able to quickly make an impact for our customers and the development of the Customer Engagement practice area within BASE life science. Additionally, we also offer:
Highly competent colleagues to learn from
A lot of freedom under responsibility
A steady growing workplace with flexible working hours
Ongoing learning and development
An inspiring working environment with many social events
Informal style of management and communication with direct access to top management
Friday breakfast meetings to catch up with colleagues
Team events & outings
Are you intrigued?
If you want to hear more please reach out to Partner Baptiste Mercier at +45 60 53 66 53 or bmer@baselifescience.com or Head of Operations, Switzerland Luca Morreale at +41 76 503 87 14 or lumo@baselifescience.com


Send your CV and cover letter to applications@baselifescience.com