Copenhagen, Denmark – We're excited to announce that Inovigate's Swiss division has joined BASE life science. This move significantly expands our influence in the European life sciences sector.
"The integration of Inovigate's Swiss team is both strategic and impactful. It enhances our ability to deliver data-driven solutions by combining their specialized expertise with ours."

Martin Woergaard, CEO of BASE life science
This is more than just growth; it's a refinement of our specialization. BASE life science has a strong history in the pharmaceutical value chain, particularly in clinical, regulatory and commercial domains. The addition of Inovigate's Swiss team not only elevates our capabilities in data-intensive and technologically complex areas but also strengthens our capabilities within strategy, process design, science, and technology enablement across Clinical Development & Operations, Digital Biomarkers and Master Data Management.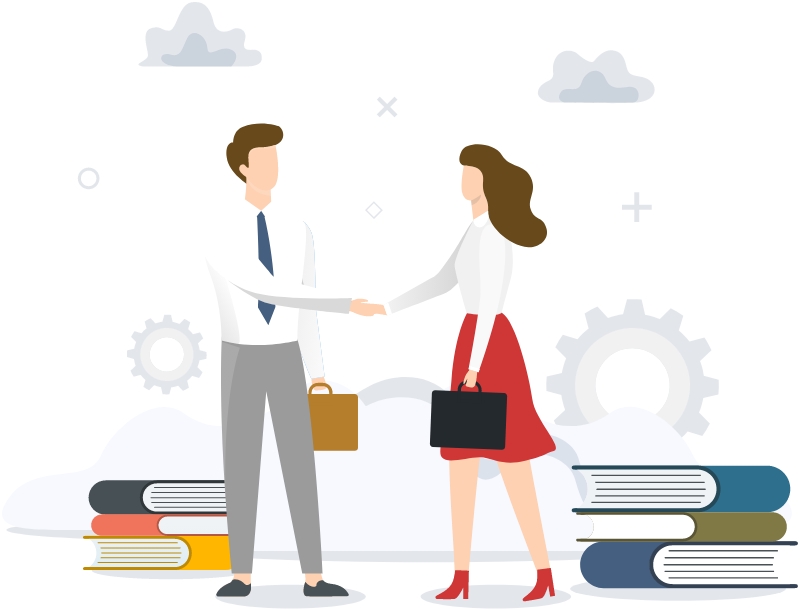 "Joining forces with BASE life science promises a strong future partnership. Our aligned goals and similar company cultures make this a natural alliance. Our existing customers will continue to enjoy the same quality of services, now with BASE's strong team of experts as a backbone."

Henry Hofmann, Managing Director & Co-founder of Inovigate Switzerland
Inovigate's Swiss team brings invaluable expertise in Digital Biomarkers, a field that's increasingly shaping the Research & Development landscape in life sciences. 
The team's integration also strengthens our foothold in the key Basel market, enriching our community involvement and contributions. 
This exciting development follows BASE life science's recent acquisition by Infosys, marking a series of strategic actions that promise future collaborations and industry advancements.
Inovigate is an independent strategy and management consulting company operating in the European Life Science and Healthcare industry, specialised in helping its clients to innovate and navigate through an increasingly complex health ecosystem. It strives to achieve better outcomes for its clients by utilizing our deep sector knowledge and experience. 
At Inovigate the diversity and talents of individuals and how they contribute to the capabilities of the team are of utmost value. The team brings passion and enthusiasm to reap the benefits of every project for the clients, the company and the team. 
Inovigate's approach of working closely with the clients' teams creates value for both the clients and itself. To that end the teams embed themselves in the client organisation to become part of the day-to-day interactions on every project they do.