BASE life science is the most experienced OCE system integrator in Europe
We have a strong track record of successful OCE implementations, including project management, data migration, testing and business analysis for various top tier life science companies. We leverage learnings from previous implementations to ensure efficient migration, enabling you to start utilizing the technology to maximize the return on investment.

How can BASE support you on your journey?
Why you should choose BASE for IQVIA-OCE
Experienced system integrator
One of the most experienced system integrators of OCE
Strong expertise within CRM in pharma
Proven track record of successful CRM implementations and optimizations, enabling us to help you create the most value from your data. Our strong expertise allows us to support you in setting up a customized system matching your company's unique preferences and needs
Business process knowledge
Business process knowledge to improve your technology setup and your business processes to create prosperous and viable solutions
IQVIA OCE certified consultants
We have one of the largest pools of certified consultants specialized in OCE services and implementations. 
Would you like to know more ?
Reach out to our specialists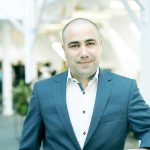 Head of Customer Engagement
Customer Engagement
Luca Morreale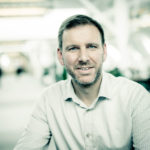 Senior Vice President
Customer Engagement
Baptiste Mercier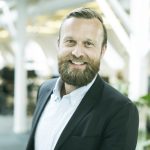 VICE PRESIDENT
Customer Engagement
Jesper Grønkjær