Bringing pharma & life science expertise to the Salesforce platform
Today, Salesforce is the number one platform for CRM. All relevant templates for the Pharma & Life Science industry, like IQVIA OCE and Veeva CRM, are based on the Salesforce platform and its ecosystem of tools.
However, the platform itself also has a lot of offers for pharma & life science customers that can be used supplementary to templates or as stand-alone: case management, field service, customer service, customer portals, marketing, configuration, opportunity management & forecasting, master data management among others.
At BASE, we are experts in utilizing the Salesforce platform for the life science industry.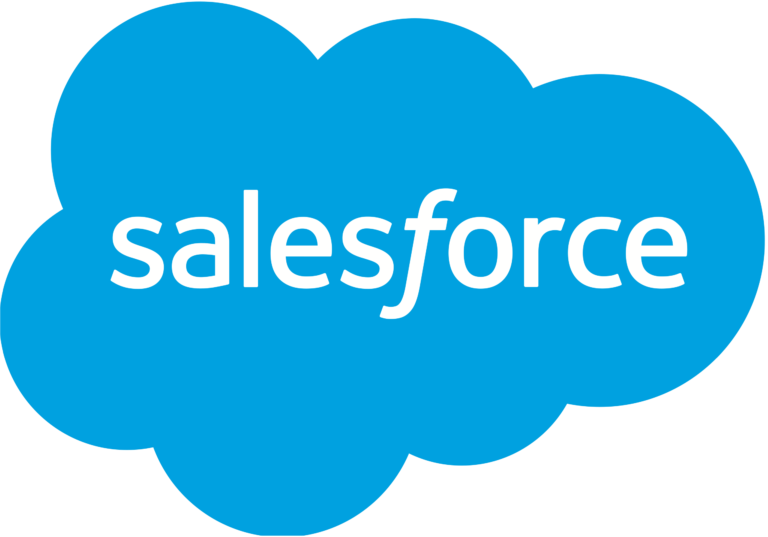 How can BASE support you in your journey with the Salesforce platform?
Our consultants have the expertise to help you with a broad range of services within the Salesforce platform. At BASE, we have certified experts for all the modules mentioned below. In addition, we are able to cover a broad range of extension modules (AppExchange).
Why you should choose our Salesforce services
Salesforce partner with certified resources
BASE is a certified Salesforce implementation partner with a team of Salesforce experts certified in all cloud services of Salesforce.
Salesforce values match those of BASE. Both companies drive trust, equality, ambition, customer success and sustainability.
Knowledge of the pharma & life science IT landscape
We know (& manage) all the technology used in R&D to Commercial of pharma & life science companies. We know how to interact and integrate with the surrounding systems, and what traps to avoid.
We are experts in leveraging the Salesforce platform for the needs of the pharma & life science industry. Our solutions take the whole picture into account – we know the processes.
Would you like to know more ?
Reach out to our specialists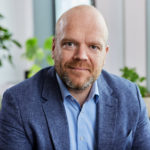 COUNTRY LEAD (Germany)
Customer Engagement
Gregor Börner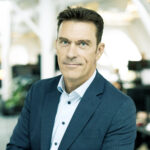 Vice President
Customer Engagement
Claus Gottlieb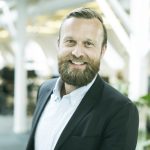 Vice President
Customer Engagement
Jesper Grønkjær