BASE life science is the first partner of Tact.ai in Europe
Dedicated to life science, both companies are on top of technology innovation. The partnership aims to bridge the gap between the data entered in the CRM and insights for the field force. With its best practices and expertise in the CRM landscape and commercial IT, BASE will ensure that tact.ai technology is implemented appropriately at maximum speed.

How can BASE support you in your journey to Artificial Intelligence with Tact.ai?
Why you should choose BASE Tact.ai
Only partner in Europe with access to all required resources
Only partners in Europe with access to the resources and the experience of Tact.ai for delivery of AI within field teams
Shared spirit and operational mindset the Tact.AI
We focus on delivering artificial intelligence and not imagining what it could do. Our partnership is focused on delivering the best technology as fast as possible
Business process knowledge
Business process knowledge to improve your technology setup and your business processes to create valuable insights from day 1
Living the life science industry, our consultants would provide industry best practice and real-life experience to ensure the technology creates value
Read more about our partnership
Would you like to know more ?
Reach out to our specialists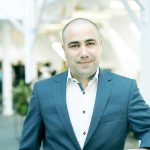 Senior Manager
Customer Engagement
Luca Morreale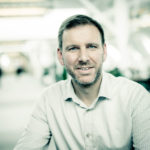 Partner
Customer Engagement
Baptiste Mercier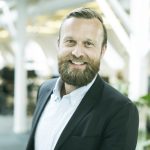 Senior Manager
Customer Engagement
Jesper Grønkjær