Highly specialized and Veeva certified consultants. We live and breathe Veeva!
Veeva Commercial Cloud offers an end-to-end suite of products, which requires a vast amount of expertise to leverage and implement correctly. Setting up the correct rules in VAlign, defining the right business process in PromoMats and harmonizing your account segmentation in Veeva CRM, are vital aspects to generate the desired value from the implementation. BASE's Veeva experts' team is highly capable of assisting you in this process, ensuring that you get the maximum benefit from your Veeva investment.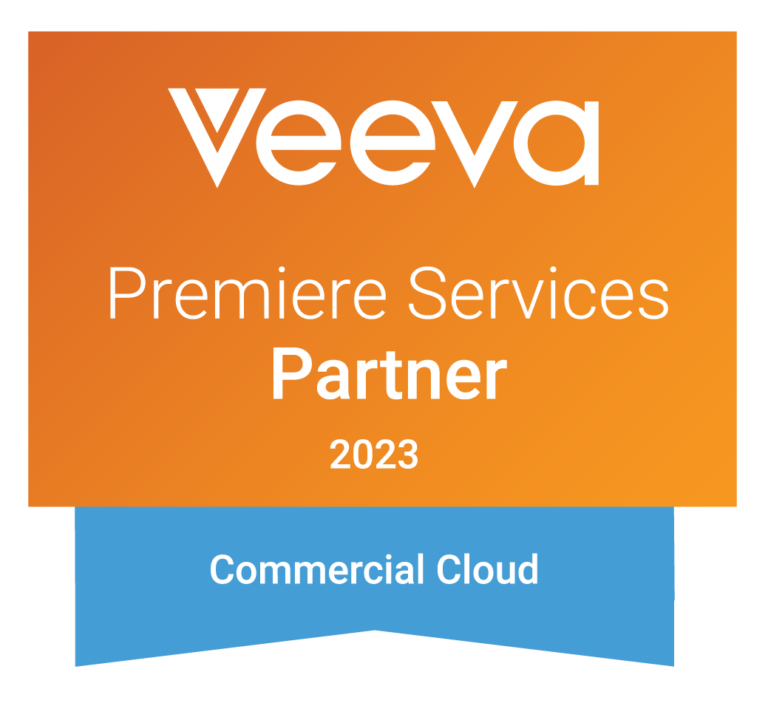 Why you should choose BASE Veeva Commercial Cloud
Long-standing Veeva partner
Long-standing and accredited Veeva Premier Services Partner in Commercial cloud
One of the largest and most seasoned teams of Veeva certified consultants in Europe
Experts in the life science value chain
Technology expertise, coupled with business knowledge, allowing us to translate your business needs into customer-centric and viable solutions
Tailored best-in-class BI tools towards the business
Accelerators available at hand to speed up any project
Would you like to know more ?
Reach out to our specialists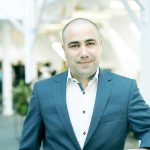 Head of Customer Engagement
Customer Engagement
Luca Morreale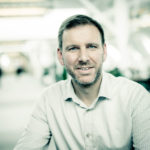 Senior Vice President
Customer Engagement
Baptiste Mercier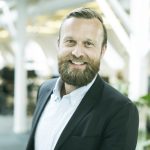 Vice preSident
Customer Engagement
Jesper Grønkjær