Focused and ambitious specialist - we speak Business and Veeva !
Veeva Development Cloud applications unifies company across the pharma value chain. Bridging Clinical, Regulatory, Quality and Safety processes and data. Combining BASE specialist knowledge of both business processes and Veeva Cloud we have developed a structured approach of how to efficiently onboard a company onto the Veeva applications and platform. Supporting your company on the "The Veeva Value Journey" from A-to-Z, with focus on maximising the value of your Veeva investment.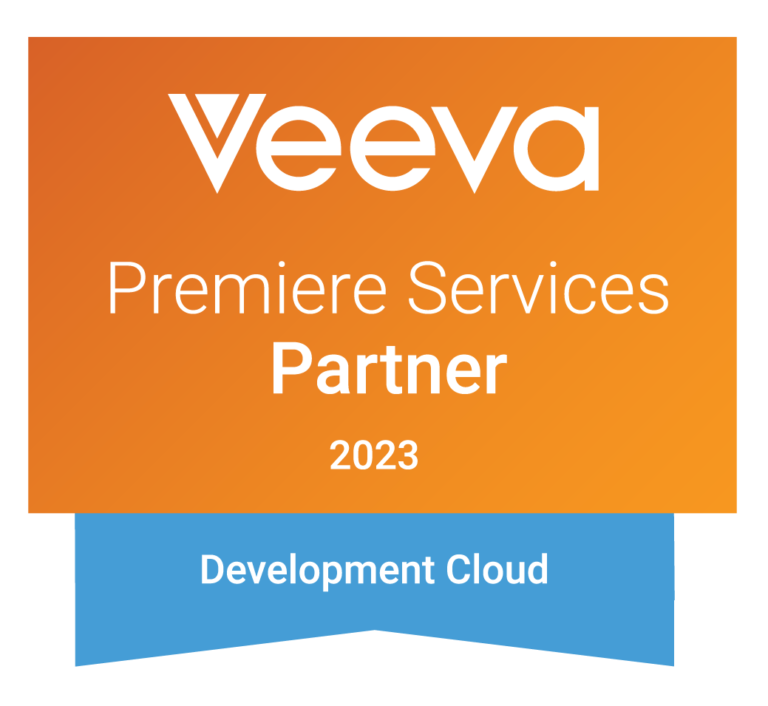 Why you should choose BASE Veeva Development Cloud
Certified Veeva Premium Service Partner
Dedicated Veeva Development Cloud experts throughout Europe since 2015
Life science process experts
Providing insights and awareness through in-depth analysis
Understanding technology, enabling a tangible difference
Redesigning processes to enable business to operate more effectively
Combining systems and processes, business as usual
Bringing new technologies to the business based on accelerators and industry best practices
Would you like to know more ?
Reach out to our specialists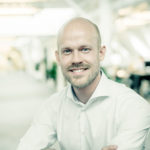 Senior Manager
Research & Development
Thomas Videbech