Veeva development & commercial cloud experts
One of the most experienced Veeva partners in Europe
The BASE Veeva Practice Area consists of highly specialized and Veeva certified consultants. At BASE we live and breathe Veeva!
We work on the customer side of projects to deliver tailor-made full stack services ranging from system (Cloud) strategy, implementation and operation. Addressing also needed exit strategy up front, should decommissioning of Veeva Vault products be a business need at a later stage.
We have an extensive and proven track record and close collaboration with our Veeva peers
Veeva development & commercial cloud experts
Would you like to know more ?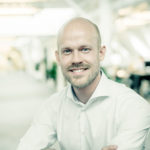 Senior Manager
Veeva Development Cloud
Thomas Videbech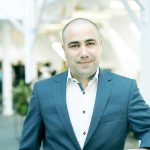 Head of Customer Engagement
Veeva Commercial Cloud
Luca Morreale