Why information extraction matters
The extraction of data from these unstructured documents is not just a technical challenge; it's a necessity for several reasons:
Demystifying NLP
Natural Language Processing (NLP) is a dynamic field that has undergone remarkable transformations since its inception. It serves as a bridge between human language and machine comprehension, aiming to teach computers to understand, interpret, and generate human language in a way that is both meaningful and useful. Initially, the field was dominated by rule-based methods, which were rigid and limited in scope. However, the shift towards statistical models in the late 20th century opened new avenues for understanding language patterns.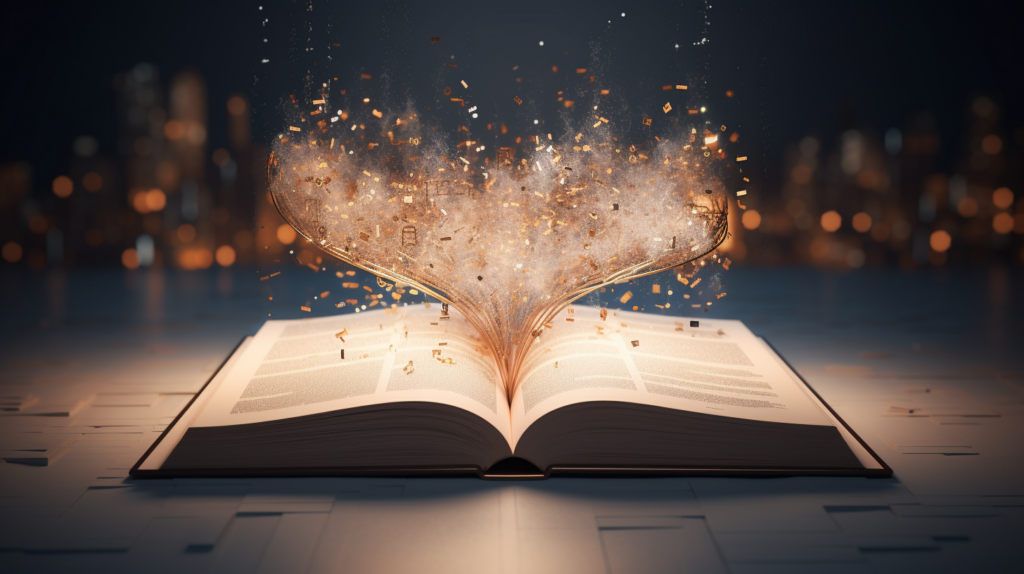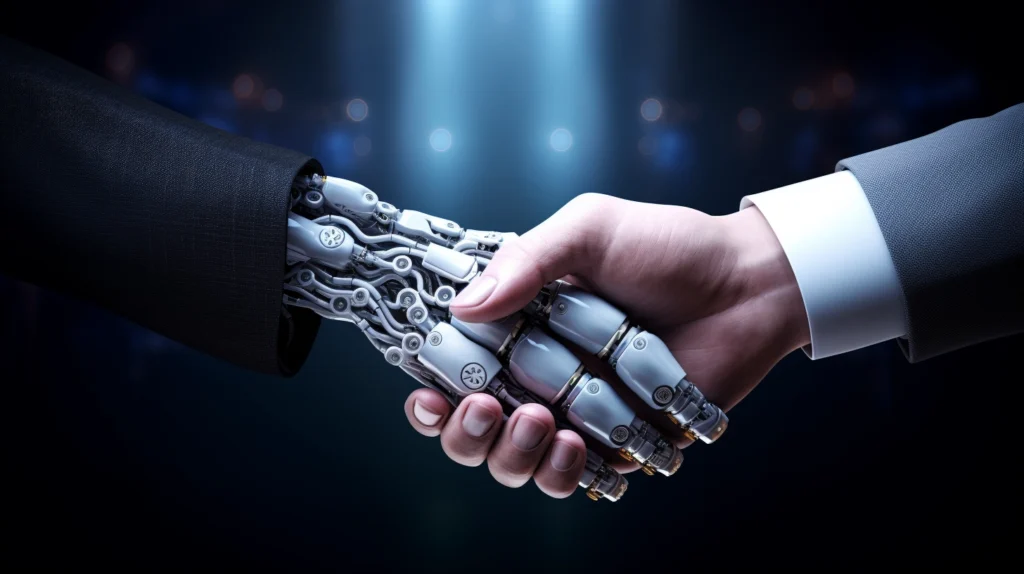 The real game-changer came with the advent of machine learning algorithms in the 2000s. These algorithms could learn from data, improving their performance as they were exposed to more and more examples. This led to the development of more sophisticated NLP applications, from chatbots to translation services. More recently, deep learning techniques have pushed the boundaries even further. Architectures like OpenAI's GPT-3 and Google's BERT have set new standards for what machines can understand and generate, achieving performances that are sometimes indistinguishable from human capabilities, as claimed in this article.
Leveraging NLP in life sciences
In the life sciences industry, NLP can offer various benefits:
Conclusion
Natural Language Processing (NLP) stands at the forefront of AI research and has the potential to redefine the future of human-machine interactions. Its application in the life sciences sector can unlock a wealth of often-underutilized data, thereby refining research and development processes and leading to more effective and efficient outcomes.