Commercial value creation through people and technology
BASE Customer Engagement practice excels in the commercial space of the life science value chain, hereunder Sales, Marketing, and the intersection between the two.
Whether you are a smaller biotech company preparing for launch or an established pharmaceutical company looking to optimize current business processes and striving to become the best in class, BASE Customer Engagement practice can help you understand and navigate the complex life science ecosystem as well as plan and execute.
Our team of seasoned experts and talents varies from commercial – strategy consultants, technology consultants, marketing and sales specialists to industry specialists and subject matter experts.
At BASE we strive to support our clients in optimizing the output of digital investments efficiently. BASE has extensive experience and competencies covering all aspects of the commercial part of the life science value chain, ranging from system implementation, data management, business process management, digital marketing, and omnichannel, to commercial strategy and innovation.
We can guide you successfully through the journey of commercial operations, and we are eager to help your organization reach its goals.
Our practice has two focus areas: CRM and Digital Marketing – but we do, however, operate seamlessly across teams to support our clients, covering all aspects of the commercial agenda in life science. Read more about what specific solutions we offer below.
Examples of how we have helped our clients
Customer Relationship Management (CRM)
Why you should choose BASE Customer Engagement
Technology, business processes and industry experience
The right blend of technology, business processes and industry experience to deliver value end to end
Commercial & Medical expert team
Unequalled team of commercial and medical expert focused on life science
Commercial technologies consultants
One of the biggest pool of commercial technologies consultants in life science
Tailored best-in-class BI tools towards the business
Knowledge of the entire commercial landscape from data provider to software vendors
Would you like to know more ?
Reach out to our specialists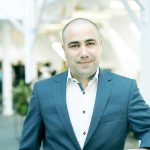 Vice President
Customer Engagement
Luca Morreale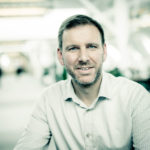 Senior Vice President
Customer Engagement
Baptiste Mercier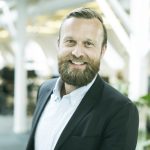 Vice President
Customer Engagement
Jesper Grønkjær