Life Science Business & Technology Experts
Creating real business value from digital platforms and data
Advanced Digital
Solutions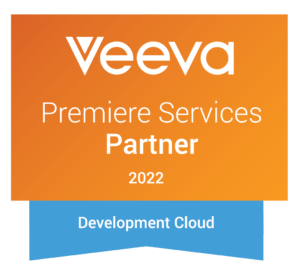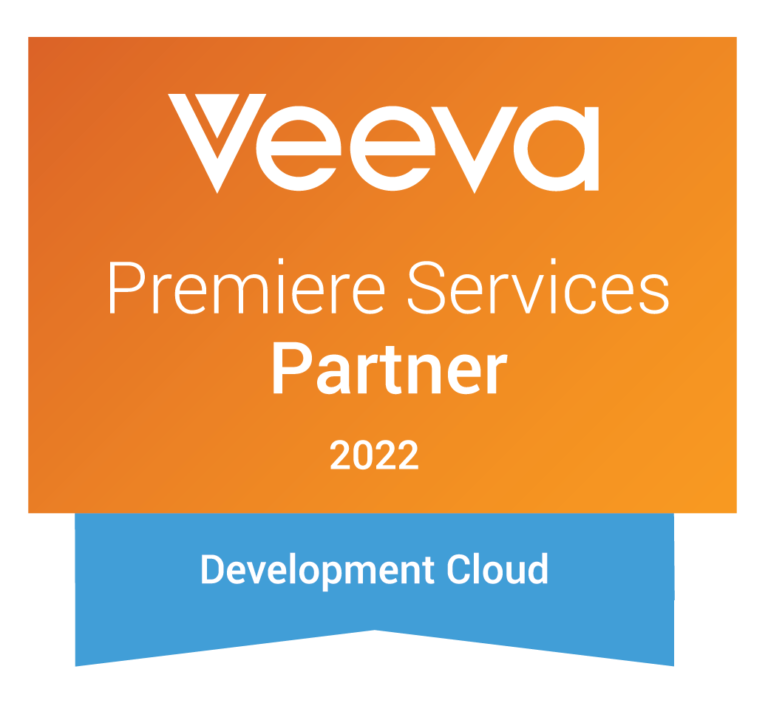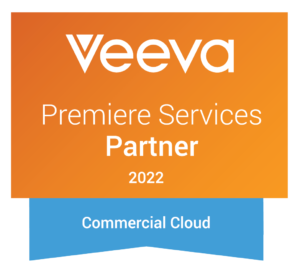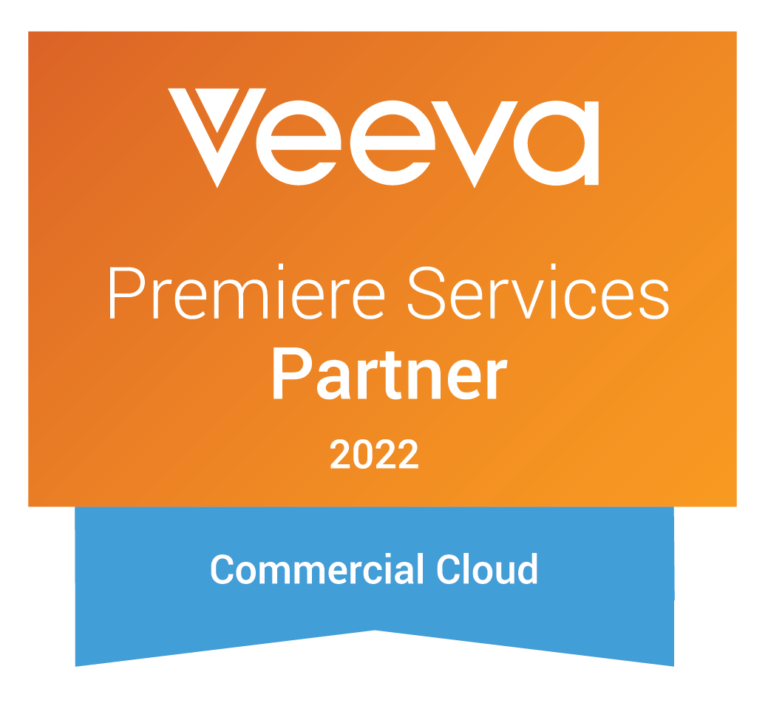 Veeva Development & Commercial Cloud
Life Science Business & Technology Experts
Creating real business value from digital platforms and data.
Technology &
Analytics Data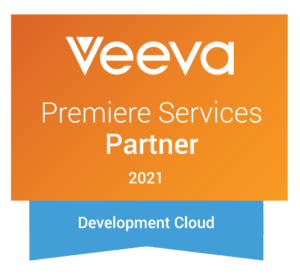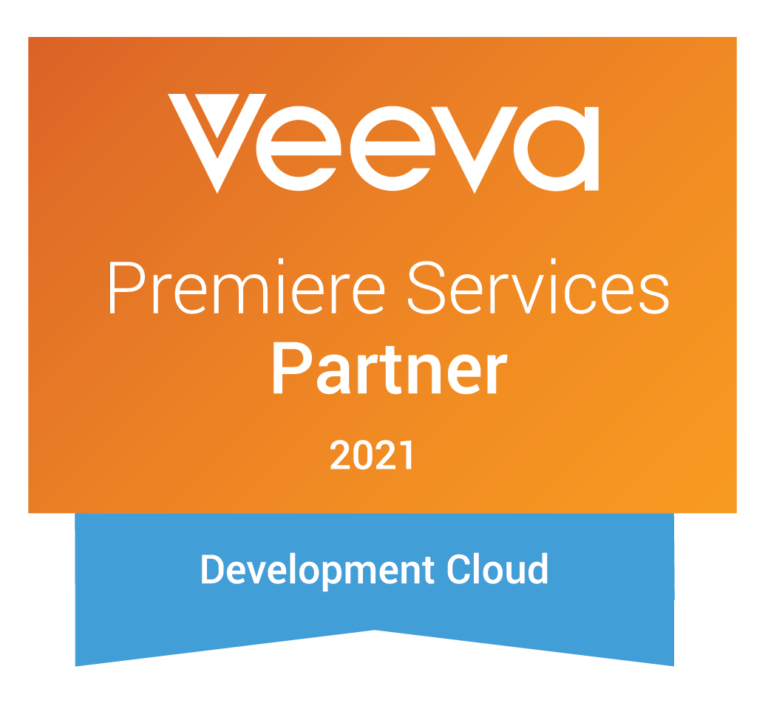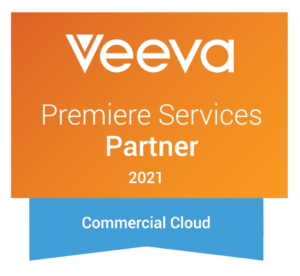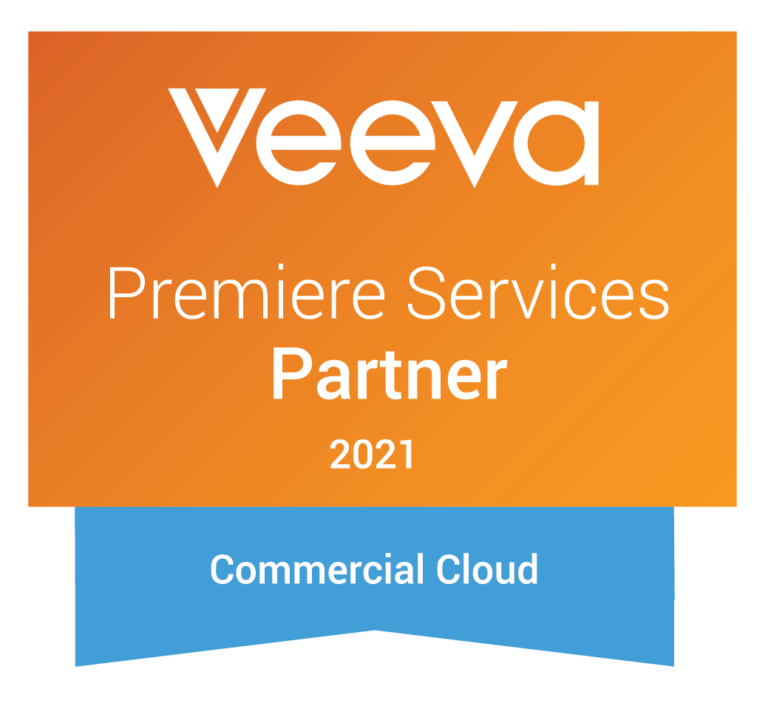 Veeva Development & Commercial Cloud
Our services span across the entire life science value chain
We have the best industry experts within the commercial, medical, digital marketing, clinical, regulatory, and quality. BASE is at the frontier of the latest technology development and trends with a strong focus on data migration, data engineering and BI, advanced analytics & AI. Therefore, we at BASE, have a strong capability to bridge and integrate business logic and technology.
Innovative and specialized management consulting
BASE offers specialised management consulting services with domain experts on some of the topics that matter most in the world of life science. We work with both top tier life science companies as well as with biotech startups. Locally and globally. From strategy to hands-on implementation.
Veeva Development & Commercial Cloud Experts
Veeva Premiere Services Partner
BASE is the 1st company in Europe and one of few globally to hold the highest Veeva partner accreditation, Premiere Services Partner, for both Veeva Development Cloud and Veeva Commercial Cloud, accompanied with a Veeva Migration Service Provider Certification. This demonstrates the prodigious position that BASE holds.
Do you wish to contact us?
You are always welcome to contact us about any inquiry you may have. We are looking forward to engage with you.
Blogs, whitepapers & more
Career at BASE? We are growing by the hour!
We are always on the lookout for qualified candidates to help us accommodate growing demand. Check out our open positions if you are considering BASE as your next career move.